Zagrus Wall-box 7kw | 22kw AC Chargers
Home charger is the single phase 7kw | 22kw AC charger with maximum 32A output current, specailly designed for private use. The product design is highly integrated and compact, with half size of A4 paper. It saves space and is easy to operate, which is an ideal solution for your home or company. With protection grade up to IP65, it's suitable for both indoor and outdoor applications, supporting wallmount as well as floor-stand installation. The charger is equipped with RFID card function for ID authentication to prevent theft of electricity. Only the user with RFID card has access to the charging.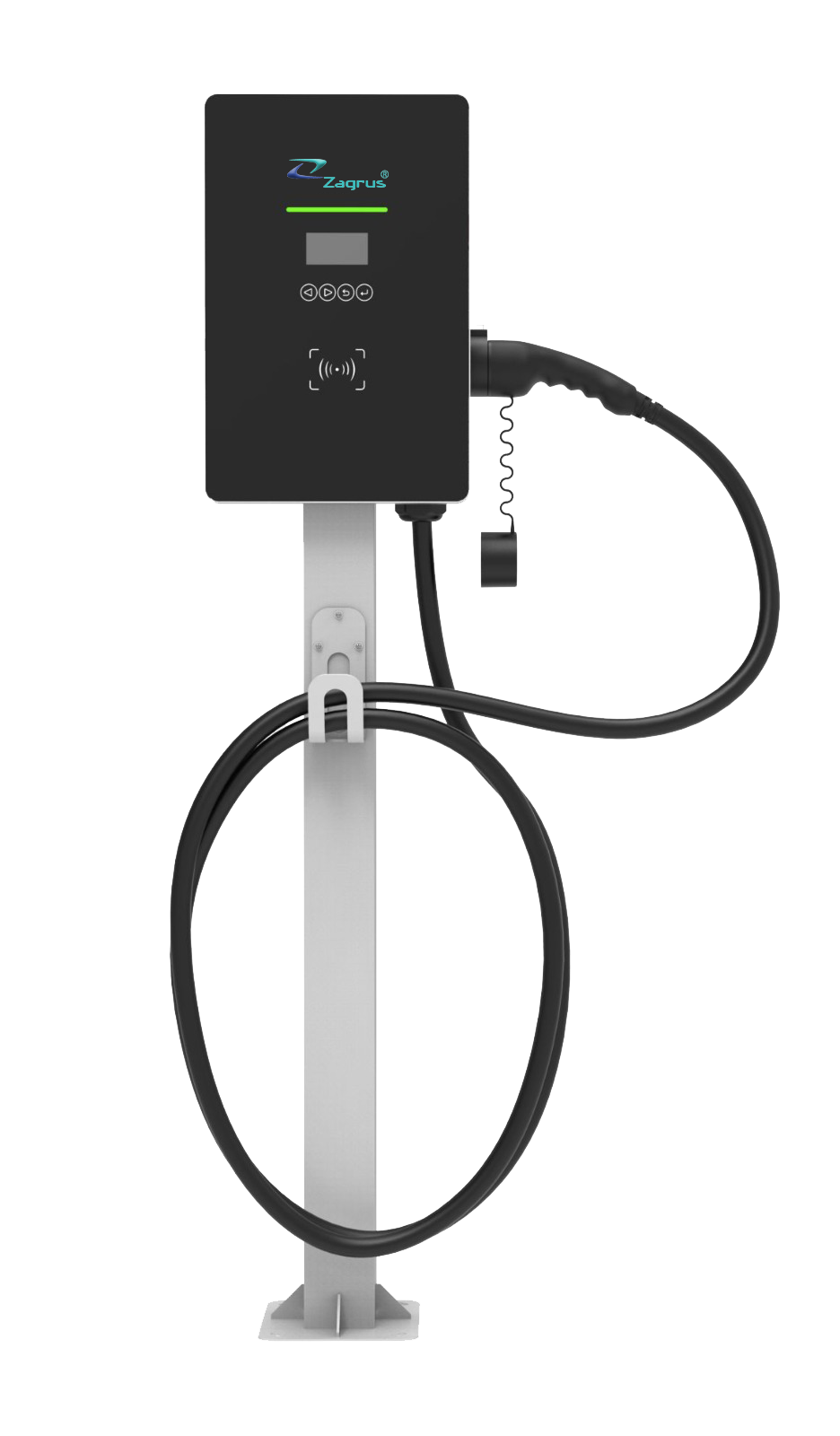 Zagrus 2 X 22kw AC Chargers
2x22KW commercial charger is designed to have 2 outputs, able to charge two electric vehicles siumutaneously. The floor-stand design with dual charging sockets increases the usage rate and saves installation cost. Compliant with the industrial standards, the charger use MID certified meter to ensure accuracy and built-in RCD to secure safety. The charger also includes 6mA DC leakage detction, which eliminates the need for an expensive upcost of RCD type B. The charger can be connected to a charging network with the help of EN-GATE gateway. Multiple public chargers in one location can be integrated in the network with only one internet communication connection. Thanks to open charge protocol OCPP 1.6, the charger operation and status is monitored and controlled by existing backend or central management system.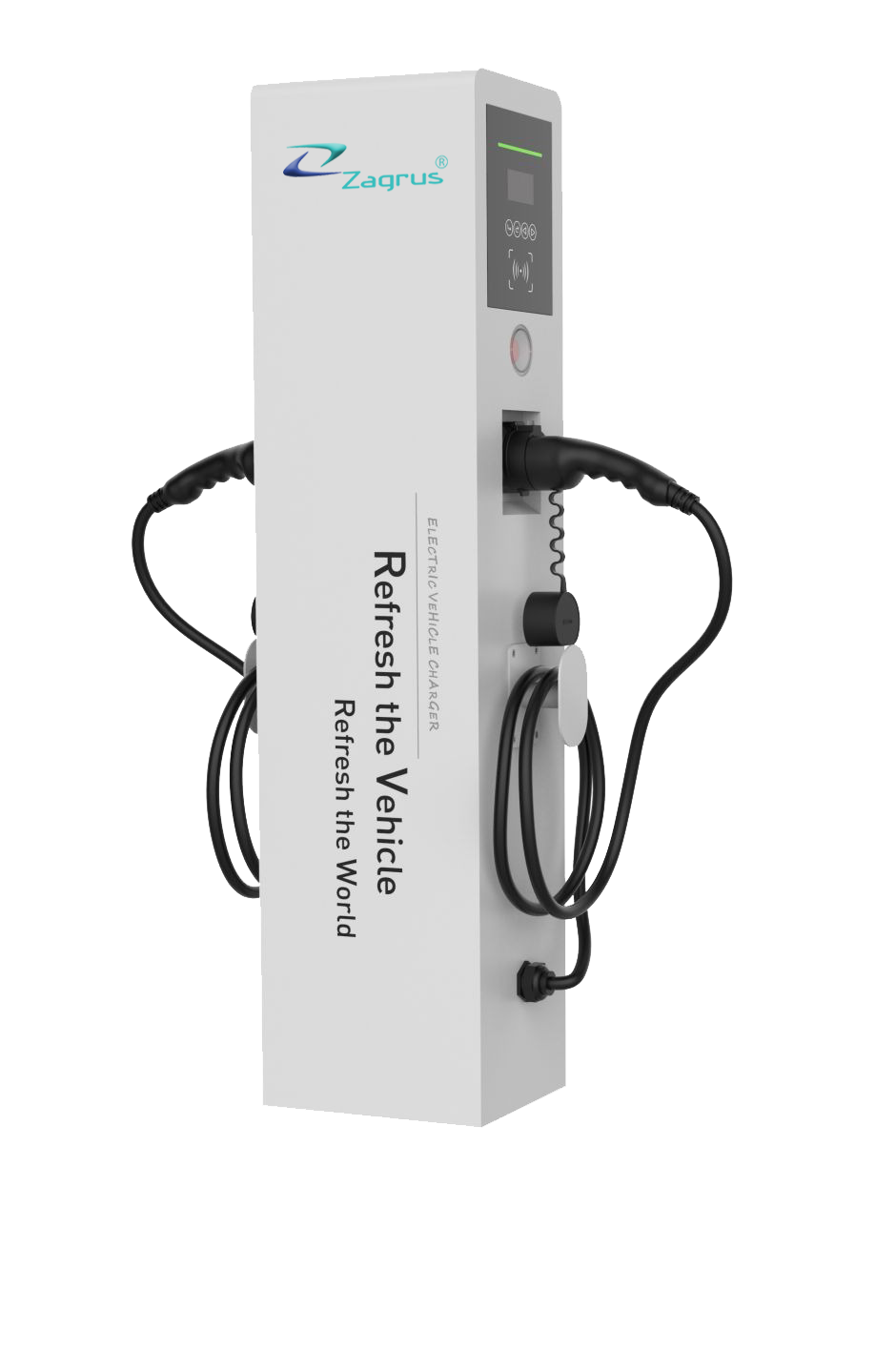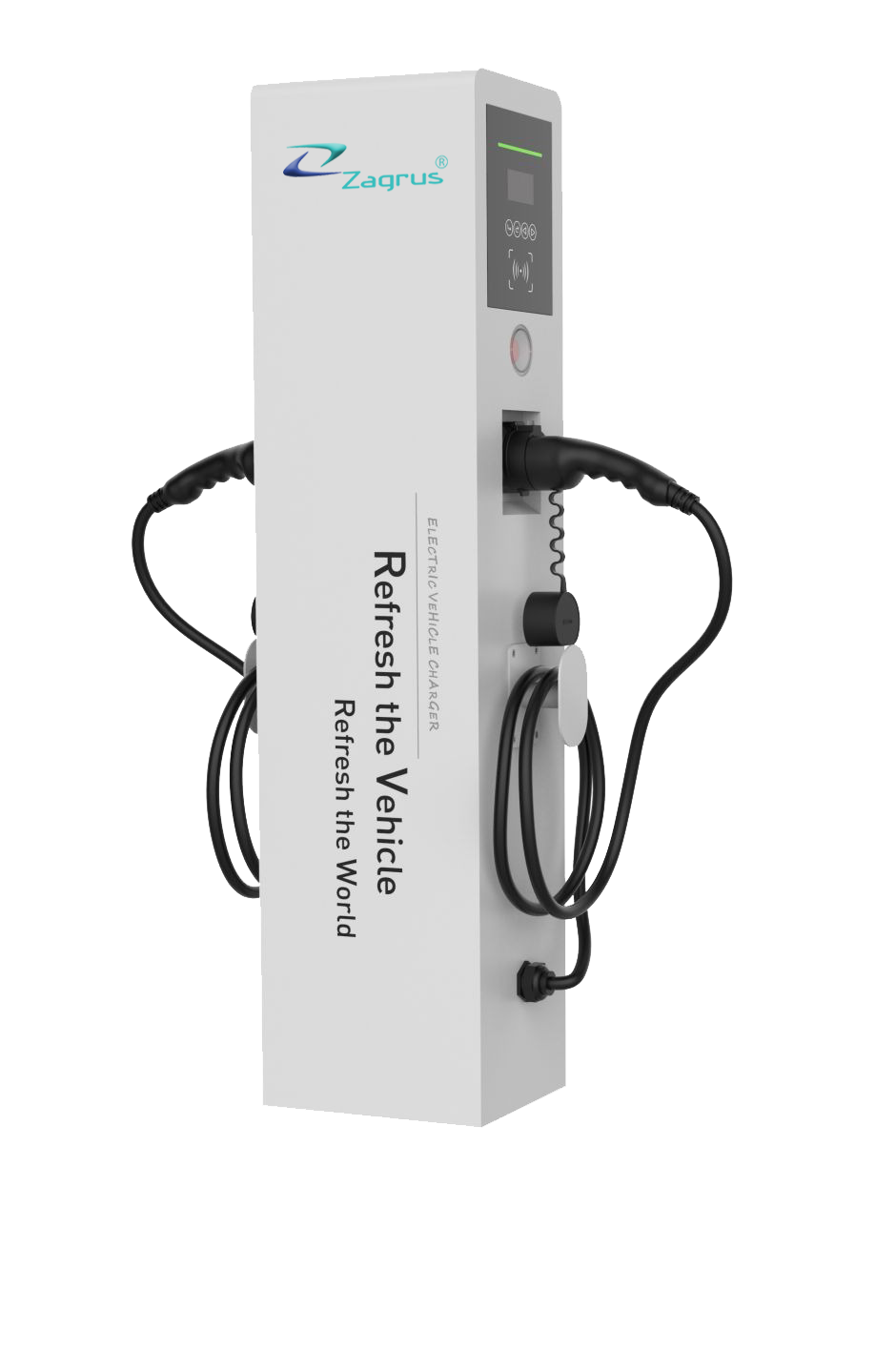 Zagrus 7kw advertisement charger
Different with traditional chargers, advertisement charger combines AC charging and multimedia advertisement into one. It's the perfect choice for application in places visited by crowds of people, like the shopping center. The installation of advertisement chargers in a shopping center brings the significant advantage to promote sales and attract customers. It is easy to make an EV owner a regular customer who is able to do shopping and charge their vehicle in the same place and at the same time.
With a 32-inch HD displayer, the charger offers spot broadcast for advertisement, public announcements and other marketing materials. The ads loading can be done locally or remotely with the help of network connection by Ethernet or WIFI. Separate software platform to manage the charging service and advertisement display to avoid interferece and complete breakdown. Innovative and user friendly, the advertisement charger creates new business opportunity for EV charging service.